Shocking News
You guys. YOU GUISE! You'll never guess what happened ...
So our governor is lifting mask requirements. In response, my company has lifted mask and social distancing requirements in their facilities for fully vaccinated employees. That email came out four days ago.
I just now received an email that somebody in my building has tested positive for COVID-19.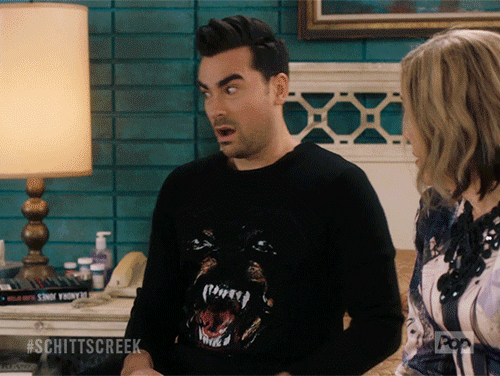 Crazy, right? I wonder if the two are related...
---
Day 18 of 100